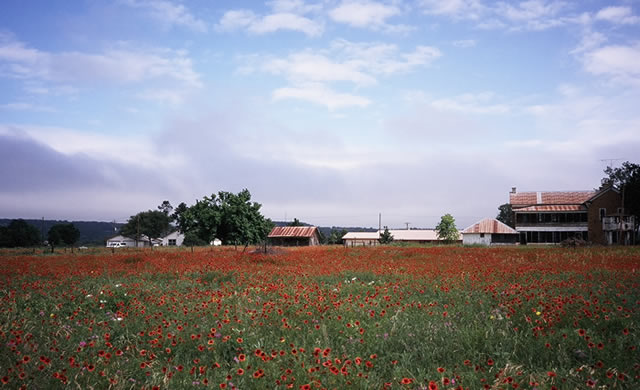 Today I am spending more time on larger scale landscape efforts such as ecological restoration projects on rural and public parkland. I want to share what I've learned throughout the years with others who are interested in partnering with Mother Nature to help heal, restore, and conserve the land and its creatures for future generations.
I often make presentations concerning these subjects. Please contact me about speaking to your group or organization.
Certified with City of Austin Small & Minority Business Resources Department as a WBE.