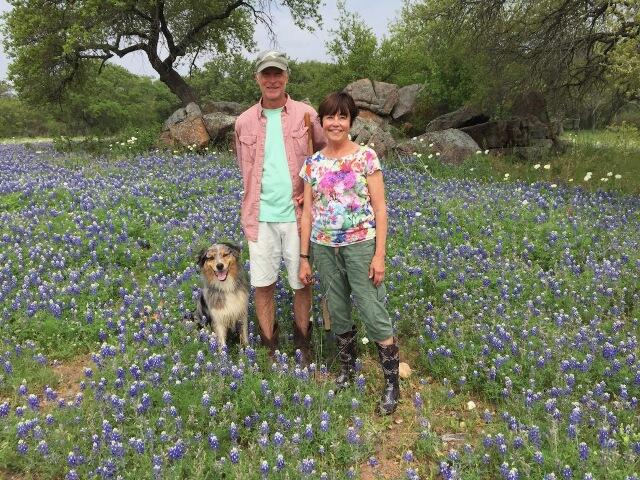 Happy Trails, Friends
Dear Readers,
Shortly after our family purchased land in southwest Llano County in 2009, I began this blog to record our journey of restoring the habitat. I knew I needed to write things down or risk forgetting what happened when and what the results might be. My intent was not to conduct strict scientific research, but rather to share what we have learned along the way so that others might find it useful, including the younger members of our family.
Our last big project of seeding native grass seed with the help of TPWD's no-till drill will likely be our last one, though we will continue the familiar rounds of seasonal management, along with observation and exploration. If I've learned one thing, it's that I may not be around to see the full outcome of the processes we helped to set in motion. And that's okay.
I'm going to leave this website up for a few months into 2021, and then I am going to put it aside. If I can help answer questions or offer information that has been shared with me, I am happy to do so. My address is jill@jillnokes.com.
Thank you to all those unknown people who have kindly followed this very personal account. I wish everyone the best of luck in their conservation efforts. Keep it up - the natural world and the creatures who call it home are relying on us.