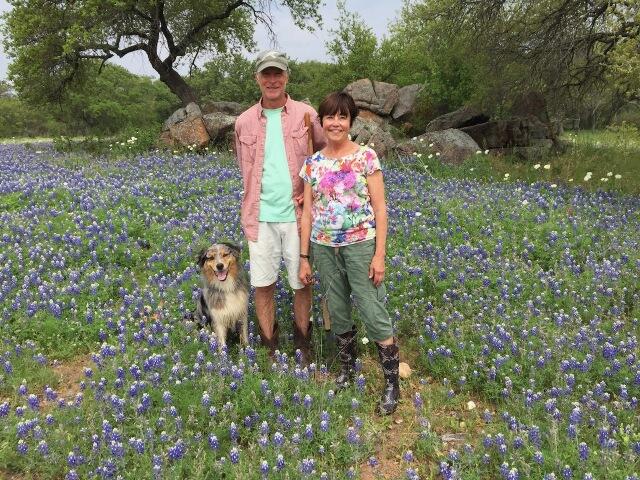 Happy Trails, Friends
Shortly after our family purchased land in southwest Llano County in 2009, I began a blog to record our journey of restoring the overgrazed fields and woodland habitats on our property. I knew I needed to write things down or risk forgetting what happened when and what the results might be. My intent was not to conduct strict scientific research, but rather to share what we have learned along the way so that others might find it useful, including the younger members of our family.
If I can help answer questions or offer information that has been shared with me, I am happy to do so. Contact me at jill@jillnokes.com.
Thank you to all those unknown people who have kindly followed this very personal account. I wish everyone the best of luck in their conservation efforts. Keep it up - the natural world and the creatures who call it home are relying on us.